There is no way to dispute that we actually "love" with passion and feelings and commitment and devotedness and need and desire and comfort and "being" the very structure we call........our homes.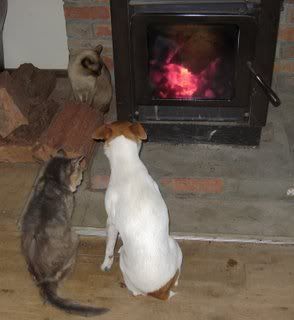 Yes, we love our homes.
Why not?
We have a structure that reveals our personalities and preferences...
It's a place to rest and feel comfort and security. A place to run naked if we choose. It's our place to close our eyes and re~build for another day.
It's a place to extend our arms and emotion to another person or persons. It's a place to rest and repair and a place to plan for the future.
It's a safe place to serve our food and nourishment and a place to sharpen our saws for another work day.
We have an important job in this world and we must not forget it.
We help to provide the core "need" of most humans.
Great job to you! Keep it up.
And, welcome home my friend.
Deb
       
**********************************************************************************
Check out my website at: www.debs-realestate.com.