I was reflecting on past comments from my favorite people on Active Rain. I came across this one and decided to re-post. In the last year we have lost several of our favorite Rainers. Reflecting on their memories gives me joy.

Have you ever thought about just how powerful the word REFLECTION is?
"I do wish I could have done many things differently but at least today is the day I can REFLECT ON in the future...."...Deb
We can look into a mirror and see exactly how the world sees us. But, there's so much more to the word...
The root of the word is REFLECT. Now, this means more than to just "mirror".
An action of ours can REFLECT the nature of our personalities. And, can become a REFLECTION of who we are.
We can REFLECT on the past and bring forward the memories. We are but a reflection of our pasts.
To be someone we use to be we use the term, "I am a mere REFLECTION of the person I use to be".
We decorate our homes, drive a car, and dress in a way that REFLECTS our personalities.
We also run our businesses in a way that REFLECTS directly upon us.
Our clients/customers will become a REFLECTION of our service.
Their opinions of us shall directly REFLECT upon us. Our Real Estate business and personal business is branded.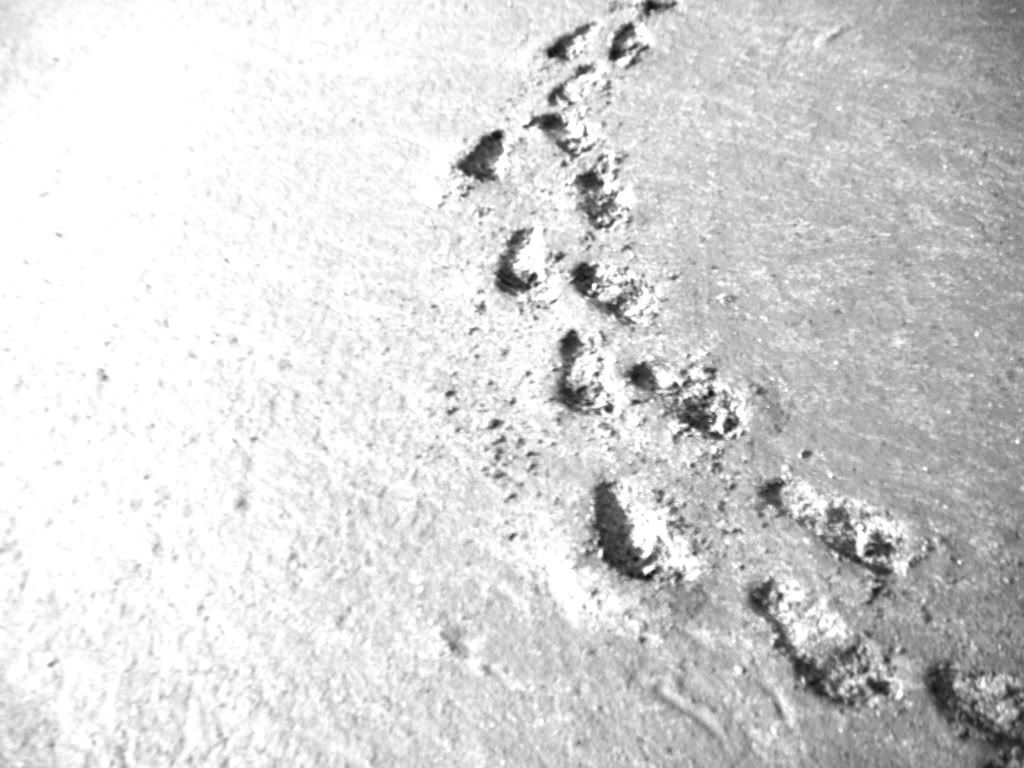 If we are going to leave our footprints in this life, we should remember how they will REFLECT on us.
To REFLECT can mean to bring back memories. Whether or not they are good memories or not so good....we REFLECT.
Our REFLECTION in the mirror is pretty stark.
It is what we look like and not who we are!
When standing and looking at yourself in the mirror, next time look deeper.
Are you pleased with what you REFLECT?
Your attitude towards your business and the people you work with will REFLECT how you are doing...what you believe and who you are.
Reflect a positive attitude, hope, honesty, sincerity, empathy, humor and all the good you can muster each day. So, when you REFLECT on yesterday you can nod and smile.
Debra A Brooks, Lake Livingston Real Estate Specialist. 936-661-2624
       
**********************************************************************************
Check out my website at: www.debs-realestate.com.