Hi. I just caught a few minutes of the show "House Hunters".Hummmm....I feel it is a great example of the way we show homes, (to a degree), but I just quickly heard a major faux pas!!!
Like a major mistake....know what I mean?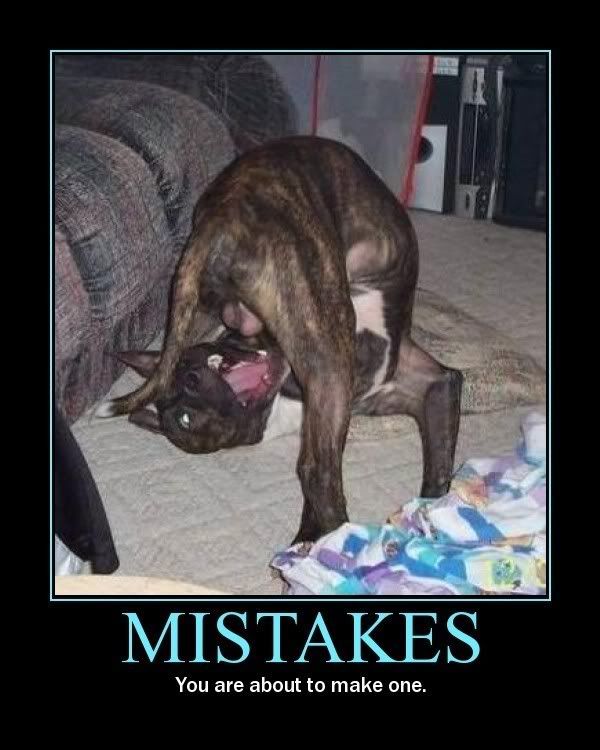 This is a mistake that is "DRUMMED INTO OUR BEING AND ETHICS"....BUT, SHE SAID IT............YEP,
SHE SAID IT....
Now, if you are a Non-Realtor, this may mean nothing to you but if you are licensed....WATCH OUT!
It is a simple term AND THE TERM IS......
 IT'S BRAND NEW!"       (choke, choke, hyperventilate, shake and seizure....)
Does anyone here freak out the way I do? Do you see "LAW SUIT" written all over this? I do.
I will let you tell us all why?
Surely, some Realtors  out there know. GET MAD. IF WE WERE TO SAY THAT WE COULD BE INSTANTLY SUED.
 DO YOU KNOW WHY?
 TELL US.
Now, the show, "Property Virgins?"
Seems like they are "DUAL REPRESENTATIVES"...and what do you think ABOUT THAT?
MORE LATER.
Later in the rain~Deb
       
**********************************************************************************
Check out my website at: www.debs-realestate.com.