Internet (Cyberspace) property is judged by the same criteria as the Real Estate we sell daily.
LOCATION, LOCATION, LOCATION.
Where do you want your Internet Real Estate? At the top of Google of course.In some markets the competition is so fierce that you may feel your site is NEVER going to make it there. This Internet positioning is reserved for the cream of the crop and the sites that please Google the most.
When Google places your site within their Search Engine they base the "winning" criteria on many different "formulas or algorythems" and we all just guess at what they are at any given time!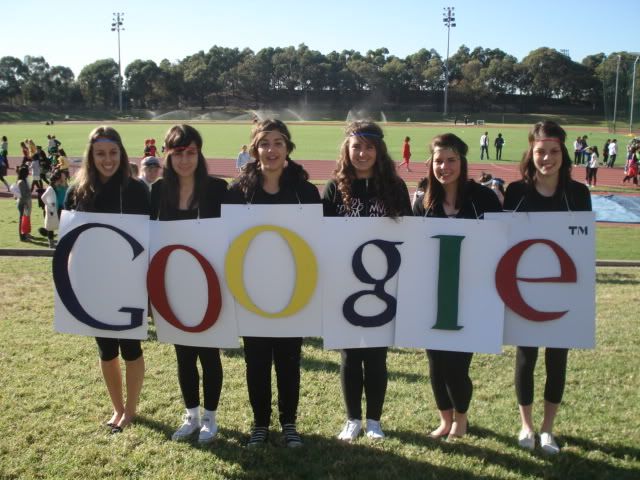 What we do know is:
1. Google loves fresh content.
2. Your keyword count is imperative. No more than 6% overall please.
3. Keep it real, interesting and market specific.
4. Google looks at length of time of positive performance.
5. Google considers the quality of back links and the number.
6. Also, the popularity and number of hits counts.
Many, many other issues are considered but I haven't a clue what???
How can you break into the TOP OF YOUR GAME immediately?
How can you provide Google with everything they want?
How can you step ahead of all the "biggies" that have been there so long?
LOCALISM. THAT'S HOW. AND, THROUGH THE POWER OF ACTIVE RAIN.
Google loves LOCALISM for so many reasons you can take a GIANT STEP ahead of the competition if you use it properly. Post to LOCALISM at least once a week. Concentrate on your Key Words that apply to your market area, and just don't stop!
Our target Key Word Phrase is: Lake Livingston Real Estate. We are in competition with 269,000 others.
Our websites are on the front page at the top from years of work. And, was I surprised to see this!
Our double entry is at the top of the second page right along with all the professionally designed and placed sites that have struggled to be there for years!
WooHaaa....cool, huh?
LOCALISM AND ACTIVE RAIN SERVE IT ALL UP ON A PLATTER FOR US !
Use it to your advantage. You place the Key Words and let AR and Localism do the rest.
With your fresh content each week, the presence of AR and Localism with the search engines, their time and power of Internet Presence to back you up, back links in the hundreds of thousands that are all Industry Specific....you just can't miss.
Later in the rain~Deb
       
**********************************************************************************
Check out my website at: www.debs-realestate.com.