The search is on for a man that visited a client of mine that claimed to be from the Lending institution that is currently placing her homestead into foreclosure. We will call my client Ruby as I must change the names to protect the innocent! Ruby is in dire need of selling her home as she has dropped behind on payments and cannot get a response from her Lender.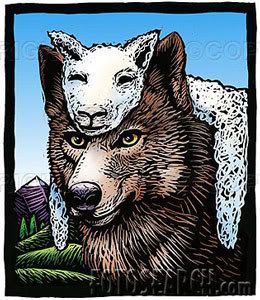 Ruby's Lender is telling her that they have no control over the loss at this point. They say the wheels are in motion and the only way for her to guarantee anything is to send her payment in full. She's panicked.
So, again, this man shows up at her door claiming to be from the Lender. He gives her a line that the Lender was unable to get her on the phone so they paid him to visit her face to face. In the very same conversation he told her that he was a Loss Mitigation Representative and that he had the ability to stop the Lender in their tracks and "make the Lender" work with her.
Wow. This is a convoluted story from the beginning. It gets worse. Ruby then receives a call on her cell phone from the very man that visited her. He begins to tell her that if she would simply pay him $2,200.00 that he would guarantee to save her home. WHAT?
Now, friends...what does this conjure up in your mind? Can you spell S-C-A-M?
Obviously people who are on the verge of losing their life investment and the roof over their heads are a bit vulnerable and confused. Until Ruby explained this to our Team, she was seriously considering handing over the money.
I use to advocate Loss Mitigation till I had a very sour experience with it. When one finds that all their work to save person's home was for naught it takes the joy out of the "almost charity driven" goal. As a Loss Mitigator we were provided with all the individuals personal information down to the loan number and their social security numbers and their current cell phone numbers. If this info falls into the wrong hands it could be the perfect lead in for a scam!
Warn your Peeps!
There is no better target than a person who is hanging on by a thread. If I discover that this is legit I will let you know. Until then, beware.
Later in the rain~Deb
       
**********************************************************************************
Check out my website at: www.debs-realestate.com.